~soul-stirring Folk Country roots~
~evoking sweet days gone by while pulling at your heartstrings over struggles life sometimes sends our way~
About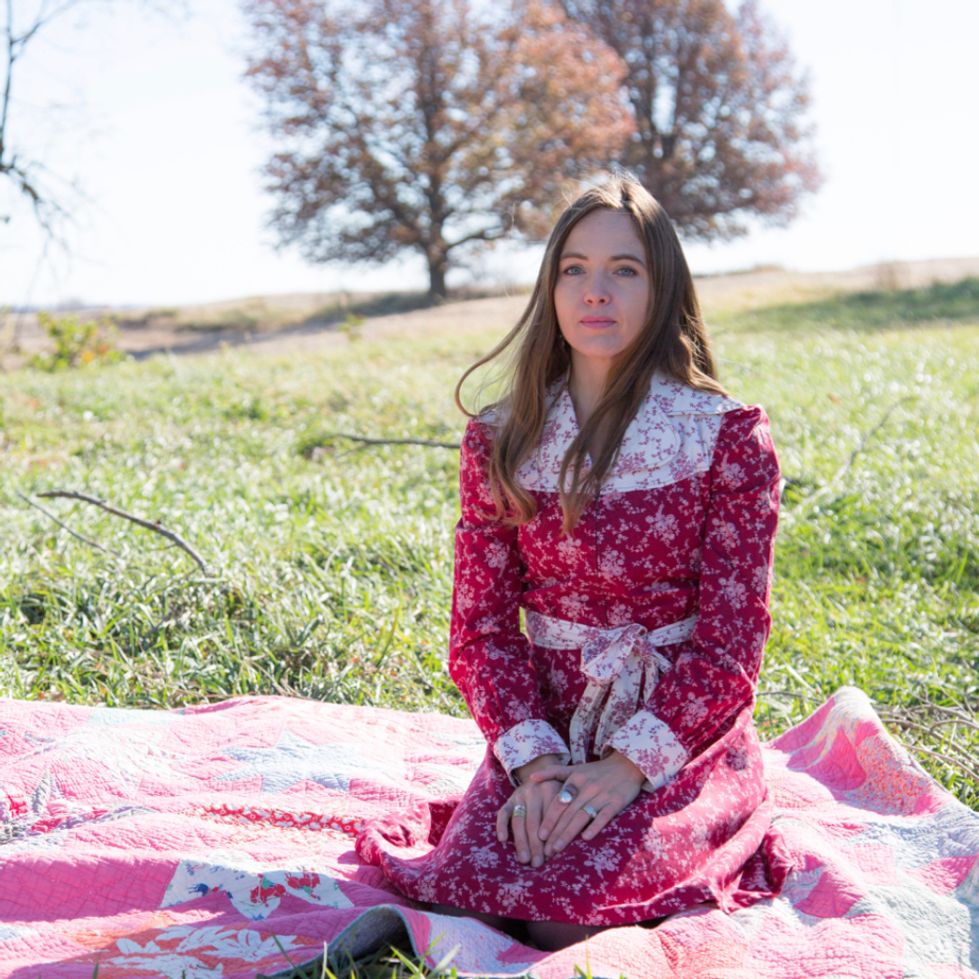 Kristin Hamilton ~ Music
Folk-Country Roots
Kristin Hamilton draws from sun-drenched childhood days on 'Ol MacDonald's Farm in Savannah, MO, where she immersed herself in the beauty of nature on the farm and her parents vast collection of 1970s Country, Rock, and Gospel records. Kristin Hamilton's music is folk country tinged with the sweet flavor of bluegrass influenced by her experiences with tragic loss, profound faith, passionate love, and the desire to always have a little fun. Kristin's soul-stirring performances give rise to heartfelt connections with her audience.
Kristin Hamilton, formerly of Under The Big Oak Tree and Lost Cowgirl Revue, performs as a solo artist, as a duo with her daughter Lucy Gray, and with a full band.
Look for Kristin's debut solo album in Spring 2022!!
New Music Coming Soon!
Bandzoogle's Music feature allows you to sell your albums and tracks - and we never take a percentage of your sales. Choose from set prices, free downloads, or even give away a track in exchange for a mailing list signup!
Latest News
Debut solo album in the works!